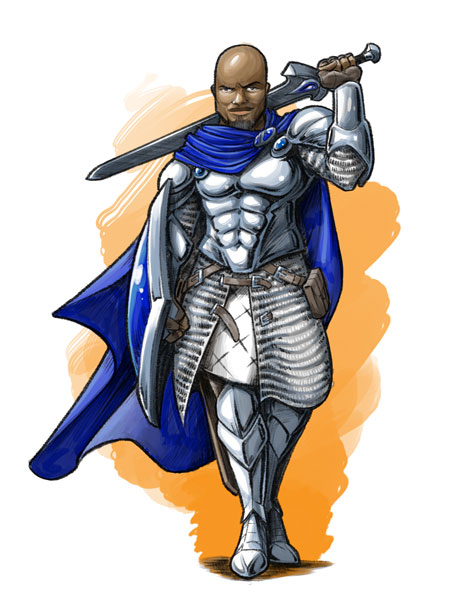 Commissions
sale
Color, Full Body w/Background
Head and shoulders drawing of the character of your choosing! Original characters welcome!
All commission are 8.5" x11". Email me if you would like something more elaborate.
Digital commissions 300 dpi in the file format of your choosing.
Traditional media commissions are done with acrylic paint on #67 illustration paper.
+$5 shipping for traditional media.
+$35 for background.
Personal use only. Not for commercial reproduction